I enjoy photographing nature-made landscapes and man-made structures, and sometimes the relation between each. I seek to convey the "feeling" of a scene in the moment, rather than its everyday reality.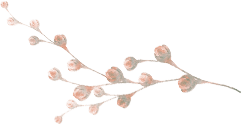 A selection of my personally favorite photos.
Chapel Rock / Courthouse Butte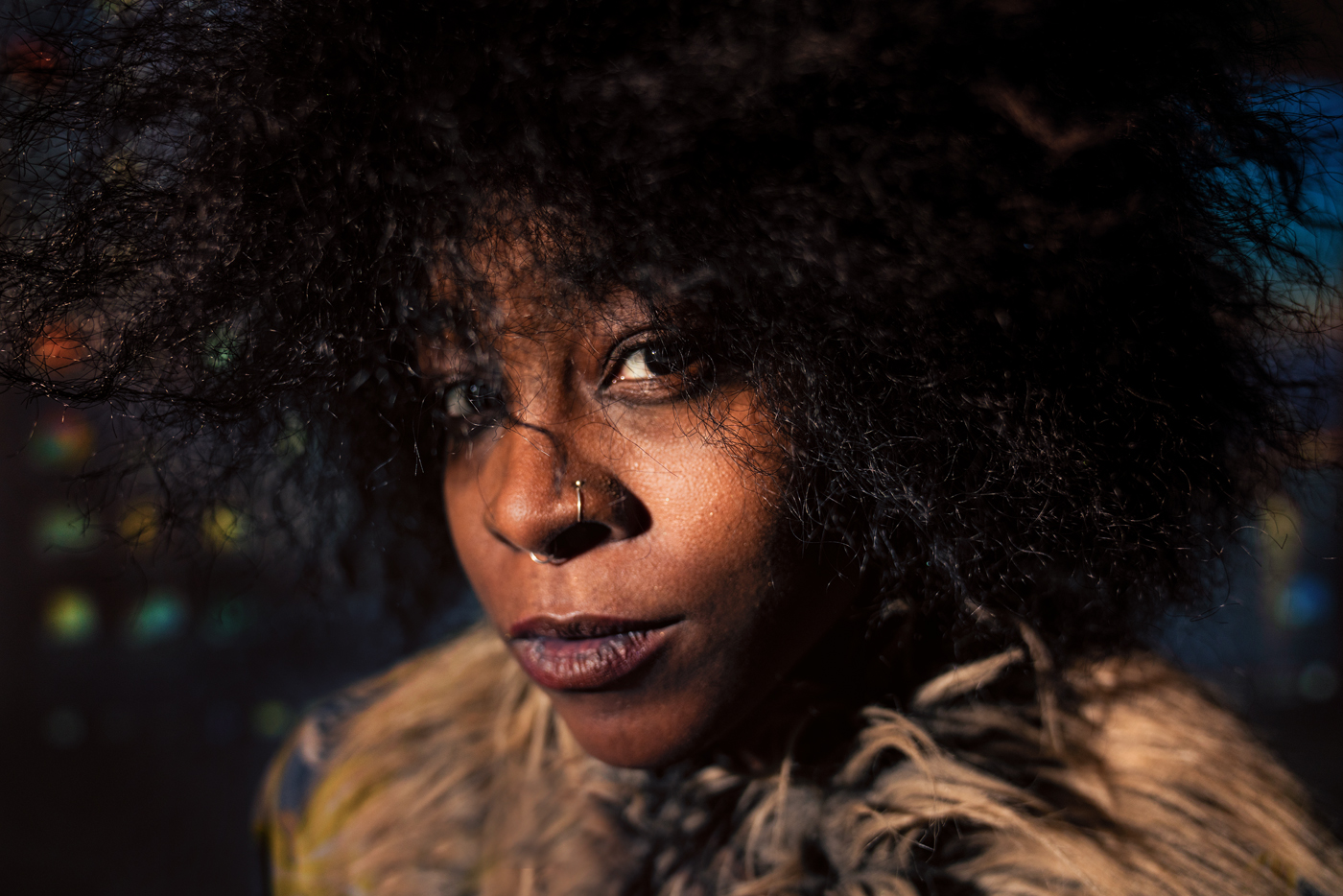 I rarely get accused of creating pretty portraits, even when working with beautiful people. My goal is to capture a moment emotion, whether real or contrived, to create a photo of interest.